Welcome, Benvenuti, Sawasdee
ANGELO CALVI & PARTNERS LTD
GRAPHIC DESIGN, WEB DESIGN and marketing, Social media Managing, Sound Design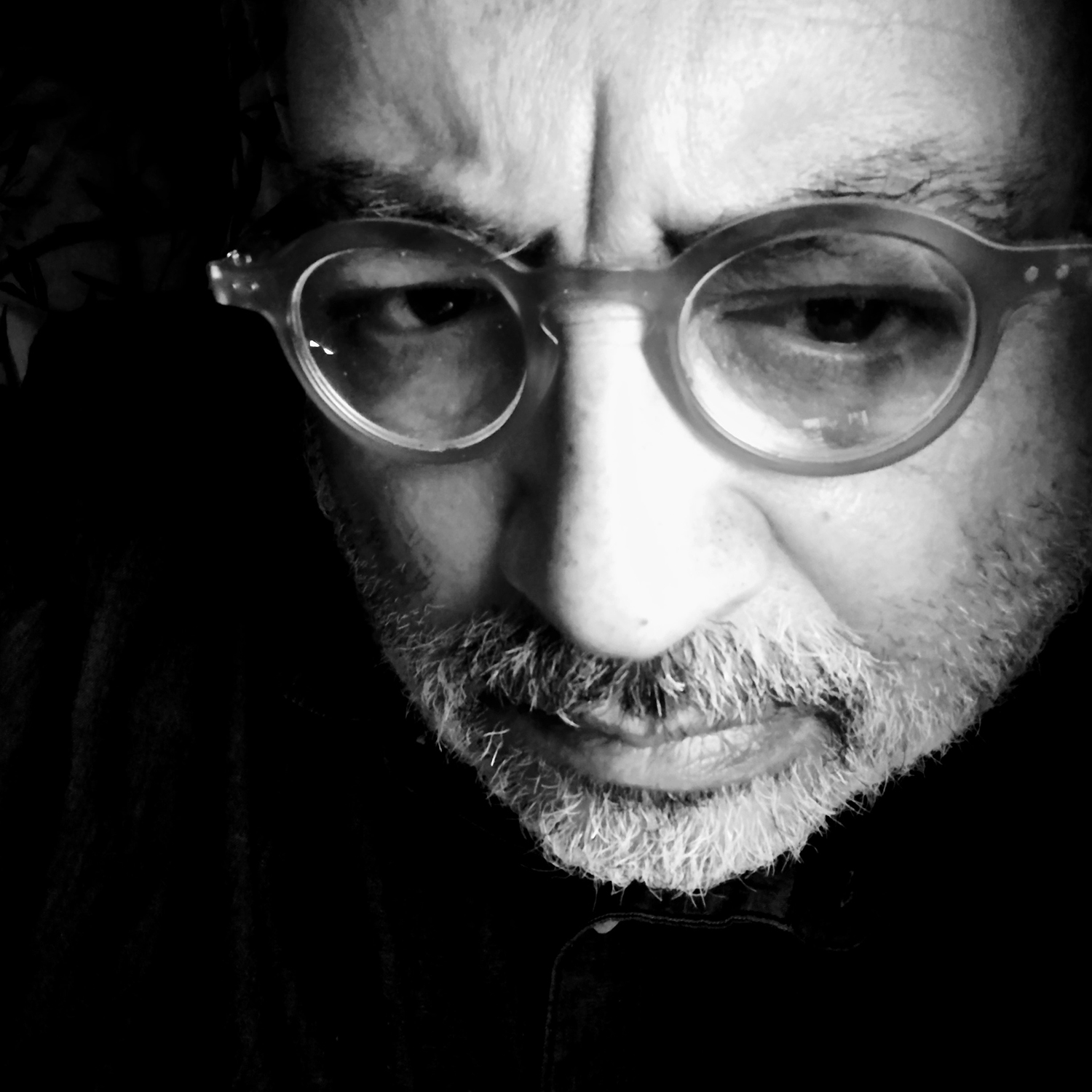 We are not Boomers but Digital Natives
We work with different types of projects that have characterized our commitment in over 40 years of work between Sardinia, Thailand and London.
Different sectors, in different parts of the world with a single mission: to combine beauty with sustainability.
What makes us think, learn, challenge, question. And it means that we approach everything with an open, interdisciplinary and free-thinking spirit.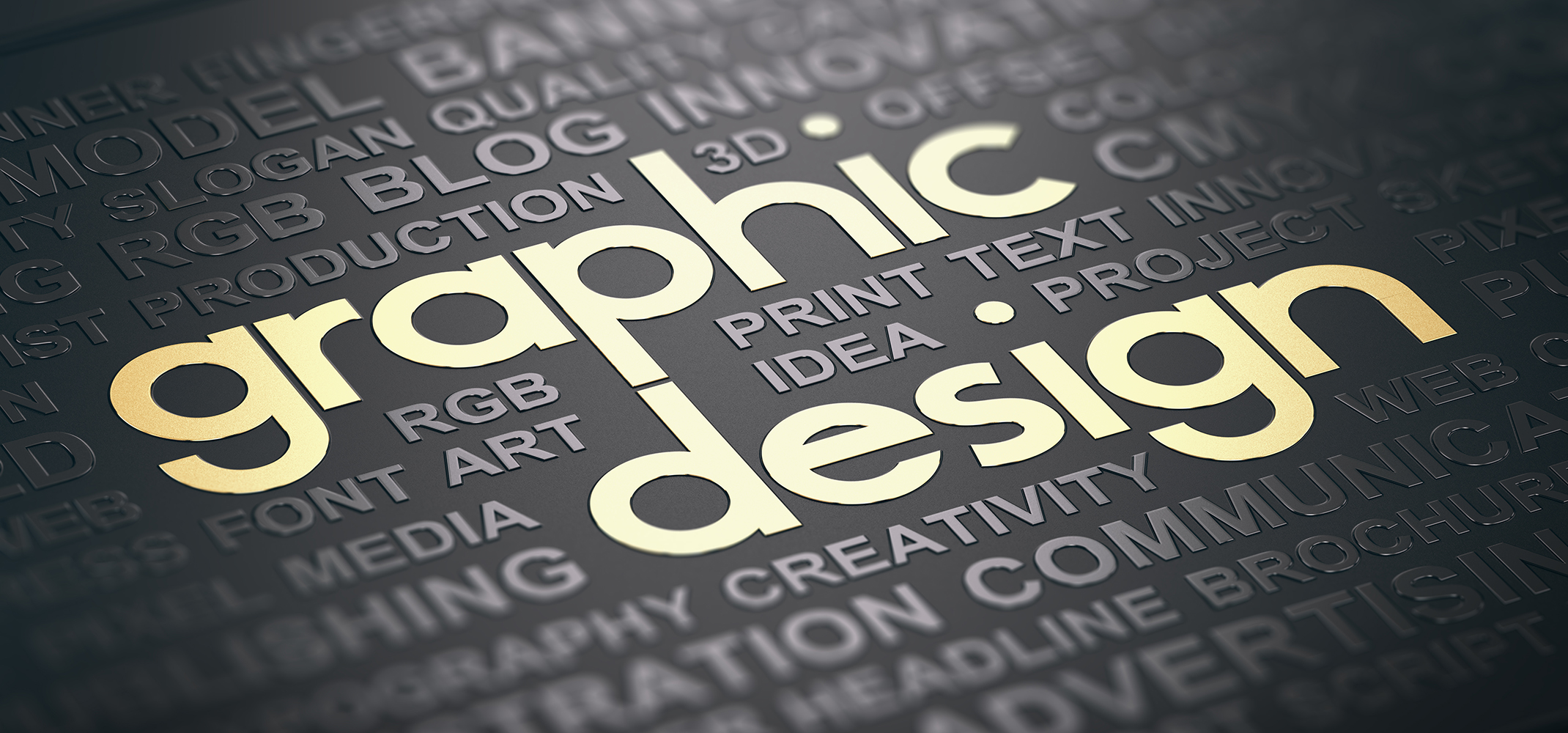 Graphic Design
We create: Logos, Brands, Family Style, Graphic projects for Flyers and Brochures, Graphic projects for Advertising Campaigns. Photo editing with Photoshop (Master Level since 1995)
Sound Design, Event & Exhibition Marketing
We build original music playlists for restaurants, lounges, wellness areas and spas, supermarkets and shopping centers, long-haul and intercontinental flights. We deal with the research of technological supports, platforms and rights licenses. We also take care of the planning of events, festivals and concerts.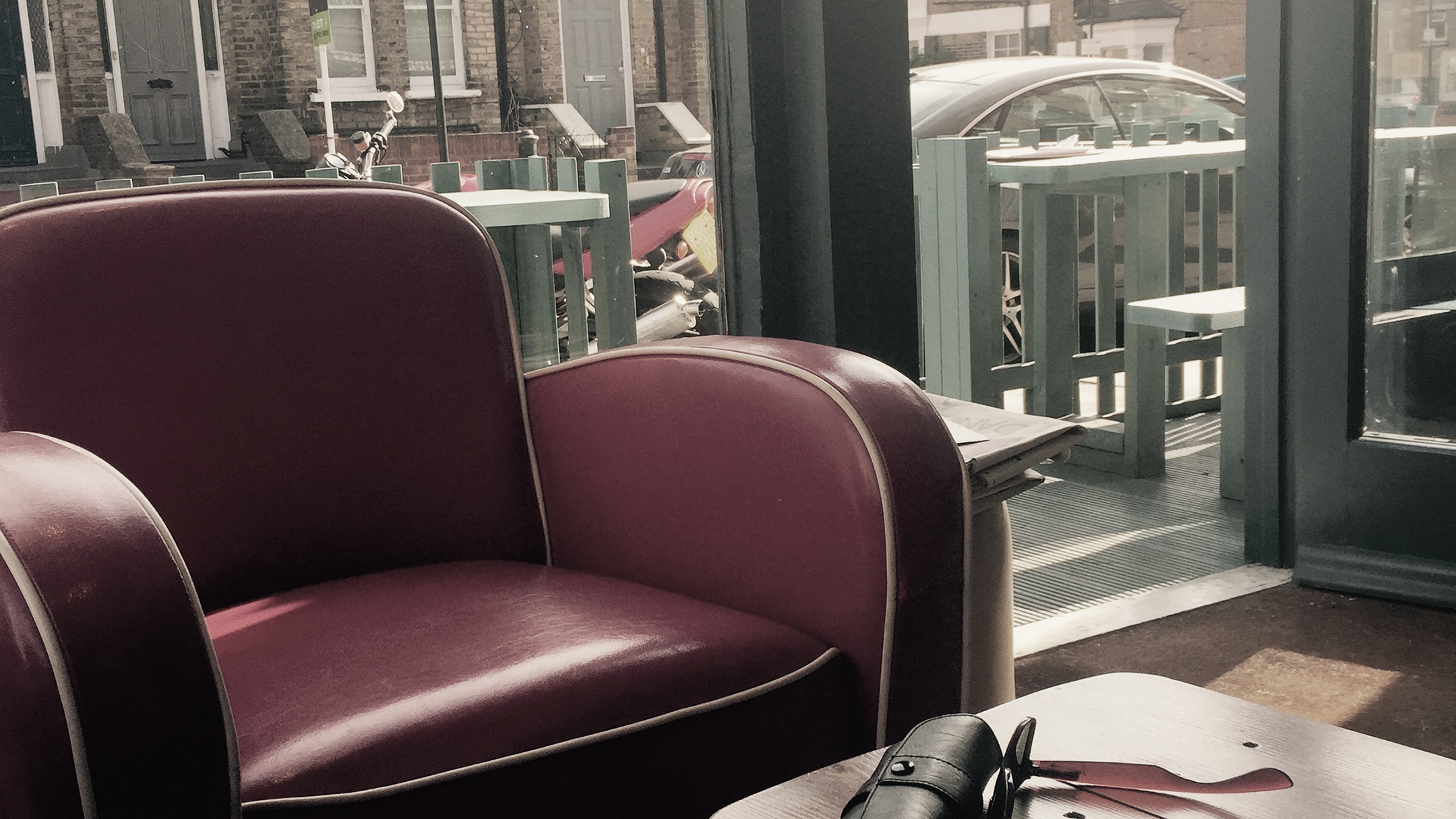 News e Dibattiti
ITALIANO Sviluppo e dibattito sulla Comunicazione Pubblicitaria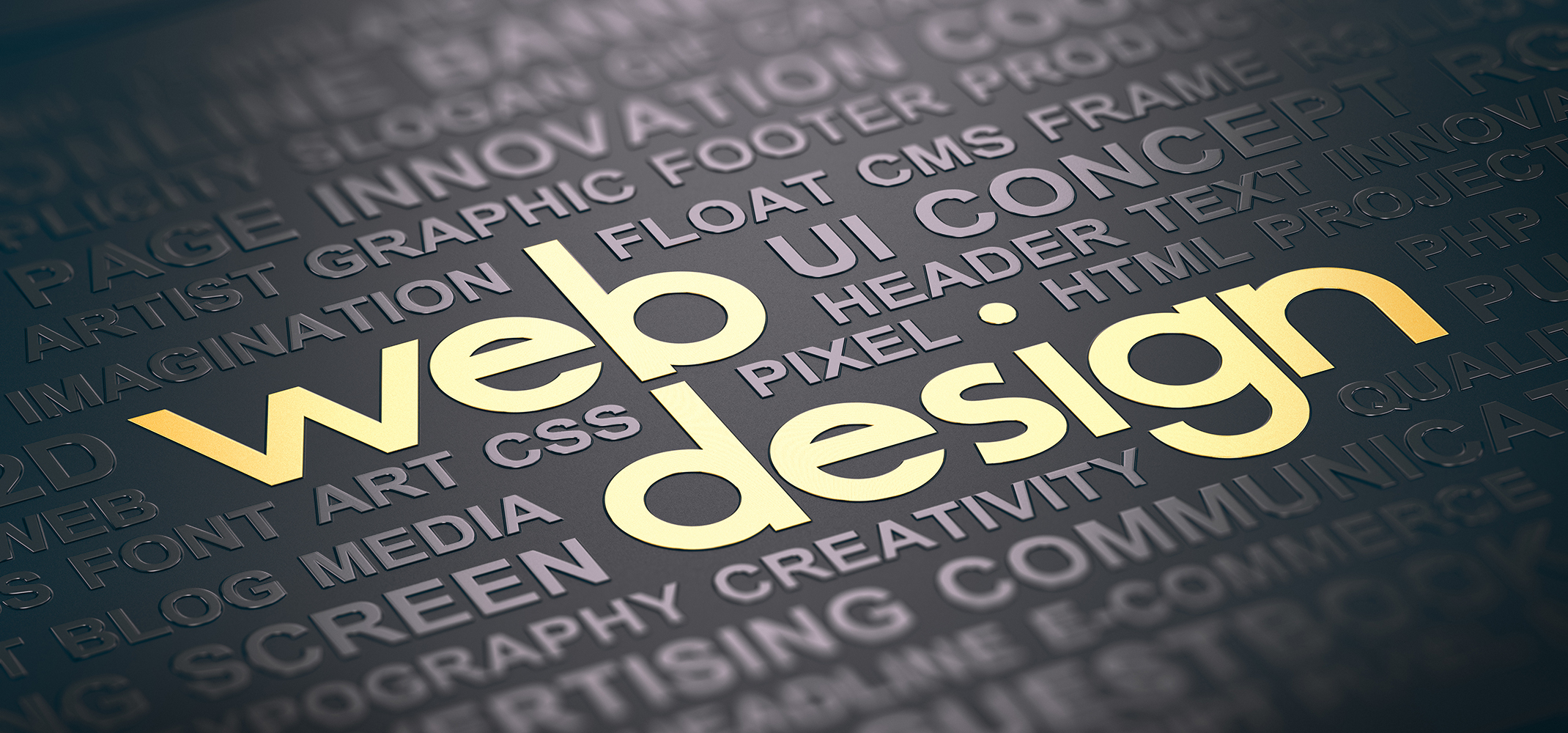 Website Design & Coding
We create: graphic style for show case, shop and corporate websites. We use the Joomla, Wordpress and platforms. HTML.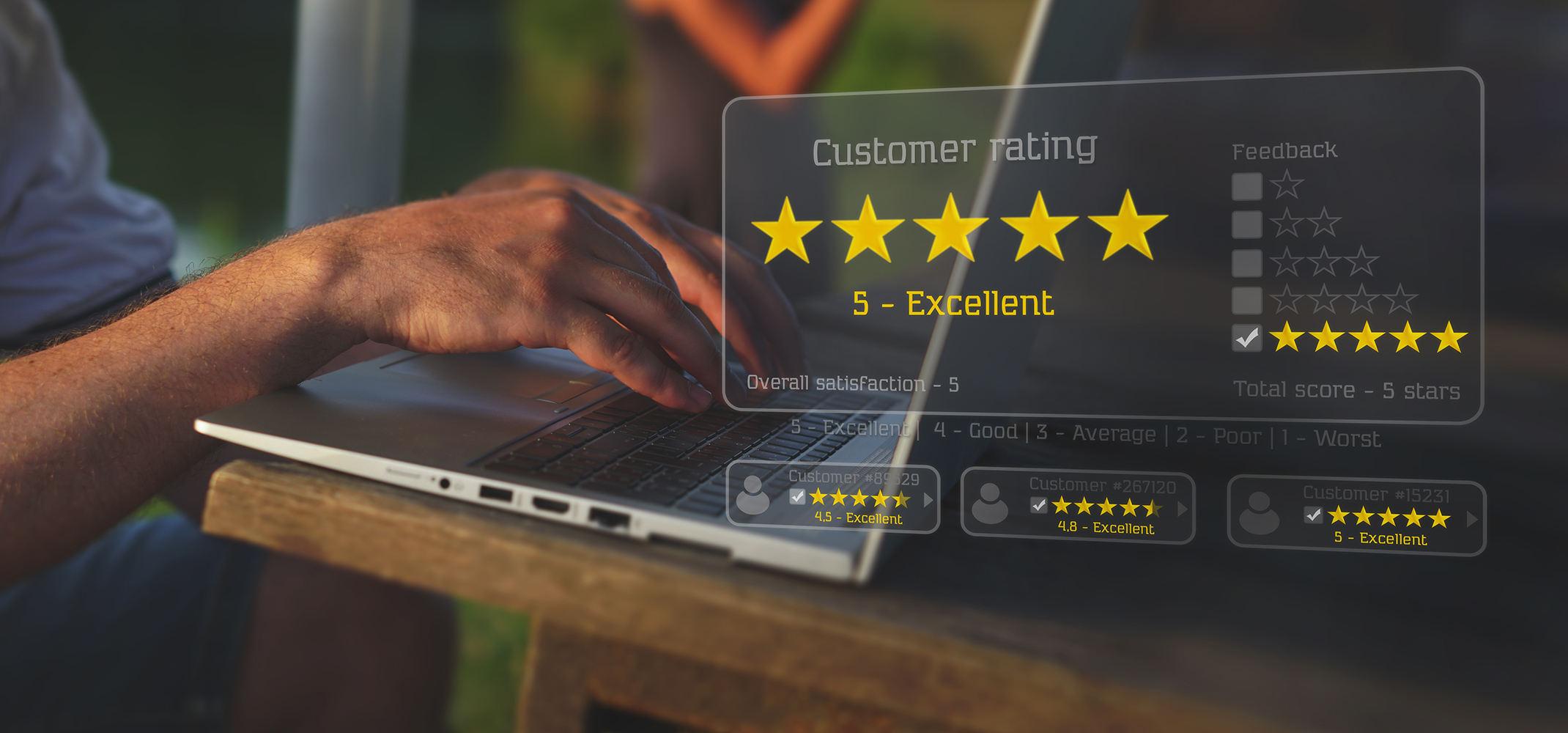 Web Reputation Services
We can look after your company's web reputation in both the UK, Italy and Southern Thailand. We respond to comments on comparison sites and report unclear activities.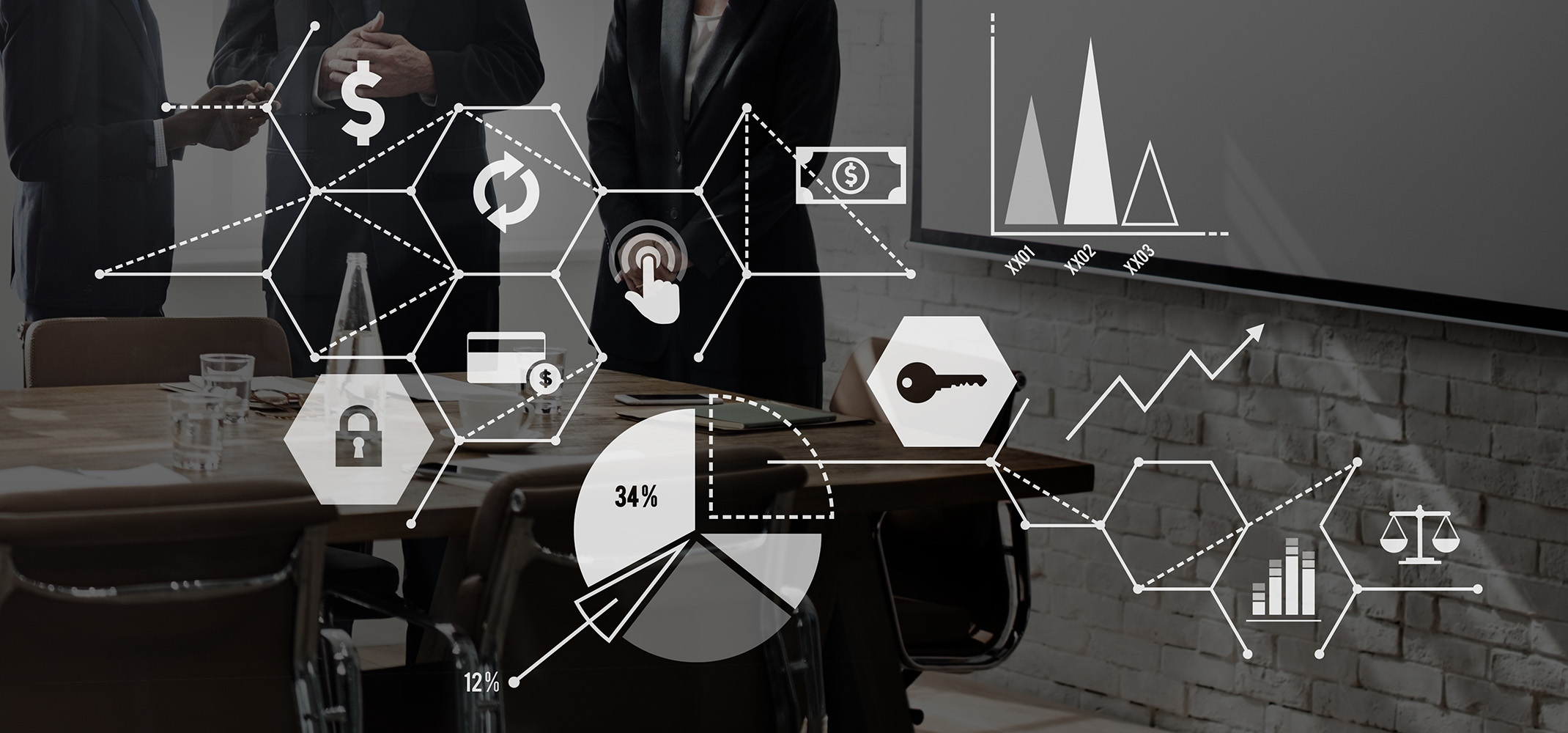 Web Marketing Strategies for Shops and Small Businesses
We create and plan Web Marketing and Social Marketing strategies. We create content for social media and blogs. We work with Facebook, Instagram, X-Twitter, Tik Tok, Youu Tube, Vimeo.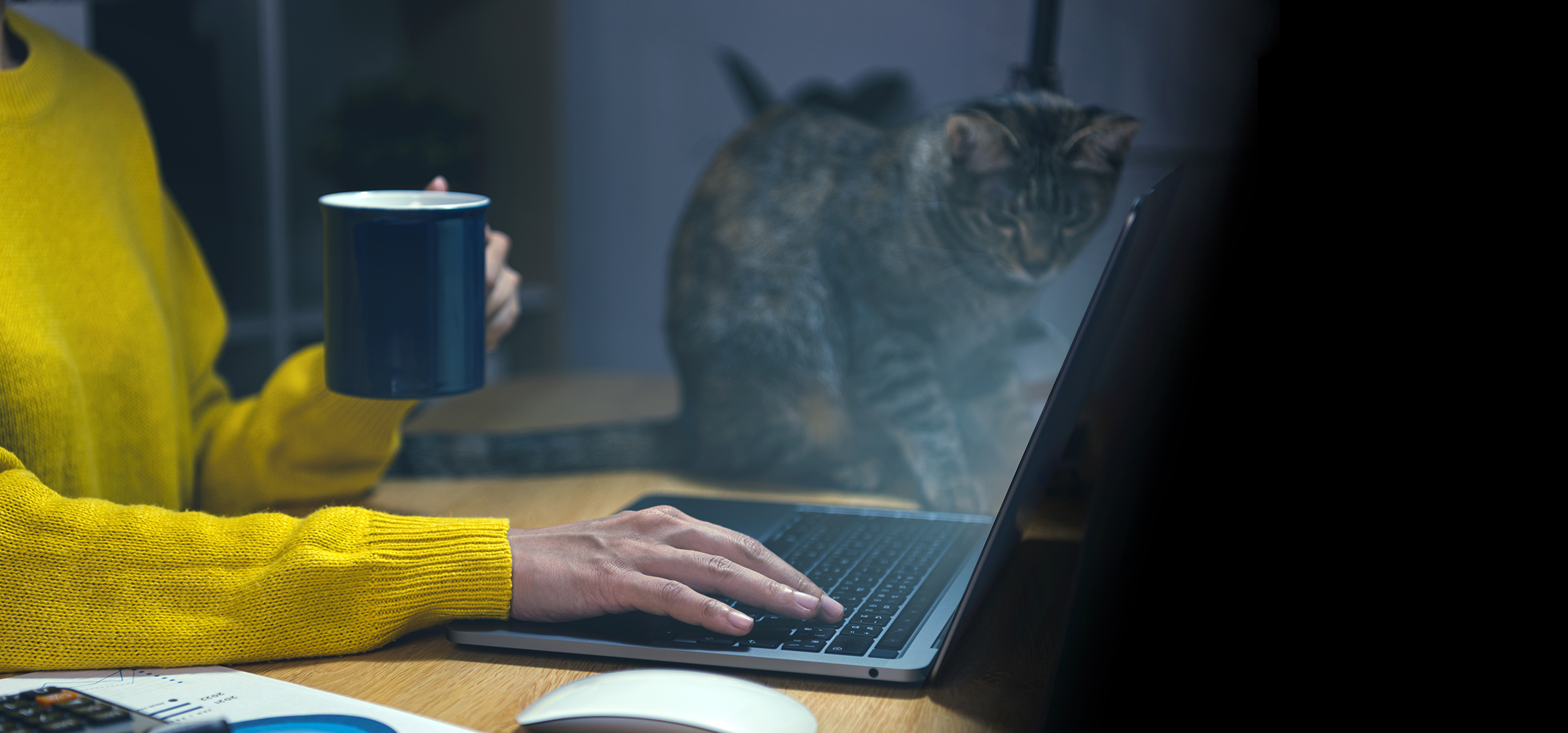 Web Banners & Social Media
The proliferation of digital marketing opportunities, places and audiences is something of a minefield, we build graphic content of different formats (banner) for you.
Projects and Development Divisions of AC&P Ltd